Enjoy the superior 4G service from YOU, which guarantees you a speed of service that gives you the opportunity to practice your tasks from anywhere and at any time, you will not miss a meeting and you will communicate with all your family and lovers with high speed and accuracy. The service also provides you with recording your important moments and following up on important events such as series and matches with high accuracy and without interruption. For that, we have designed a range of different bundles for you with different capacities that suit your needs and meet your aspirations.
To buy the bundle please dial the code:
Features of the 4G service from YOU
Ease and speed of activation.
Compatible with all devices that support the service and the devices do not need programming or files that may affect its performance.
You can buy the SIM or replace your previous SIM from any of the authorized branches or distributors.
The advantage of cumulative balances in the different packages.
Competitive prices for packages that are unparalleled in Yemen.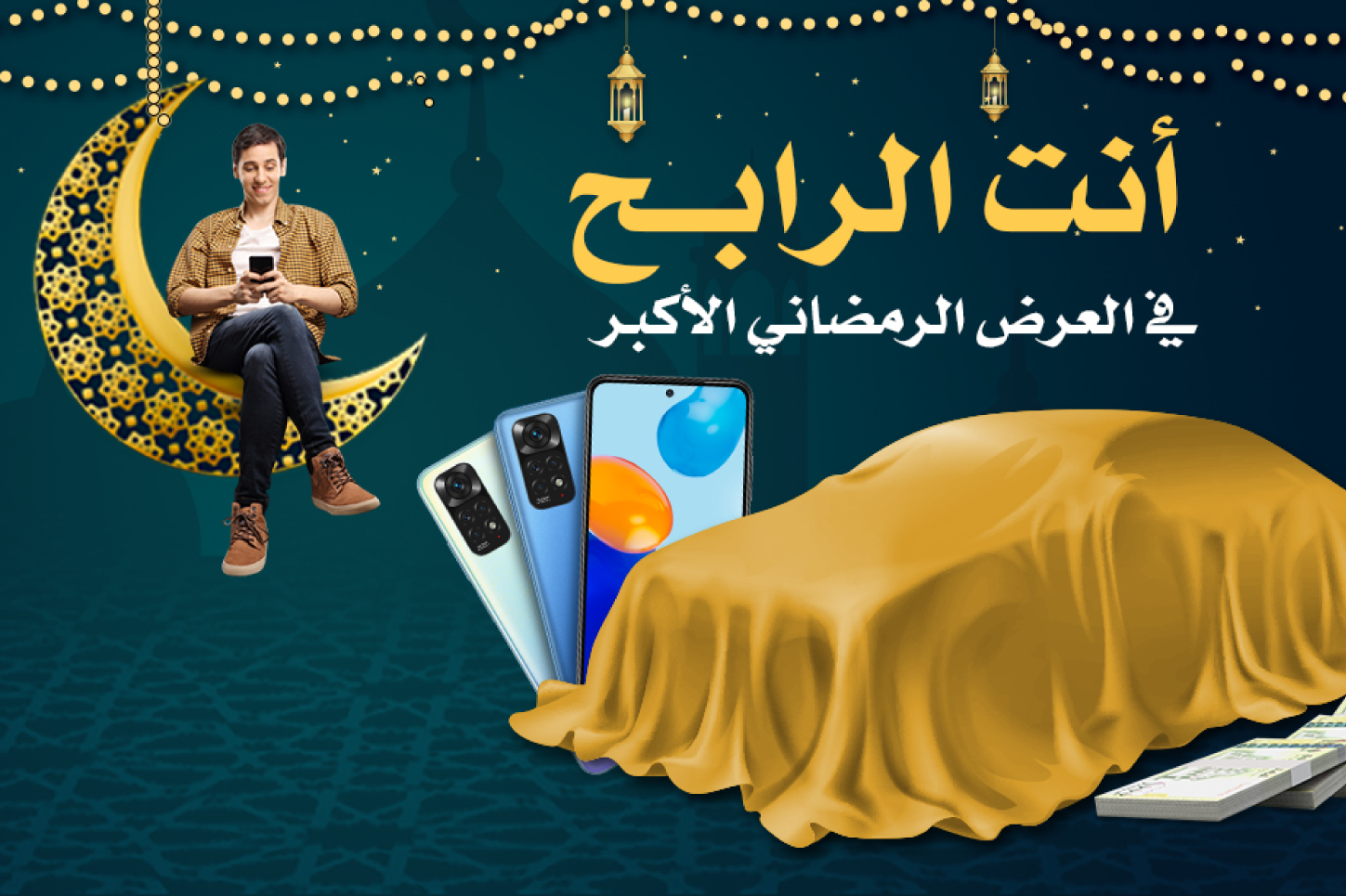 You are the winner. THE BIGGEST RAMADAN OFFER FROM YOU
Win millions of riyals
Dozens of phones
And the grand prize is a car
When recharging your line with a balance or bundle of one thousand riyals or more.
The more you charge, the higher your chance of winning.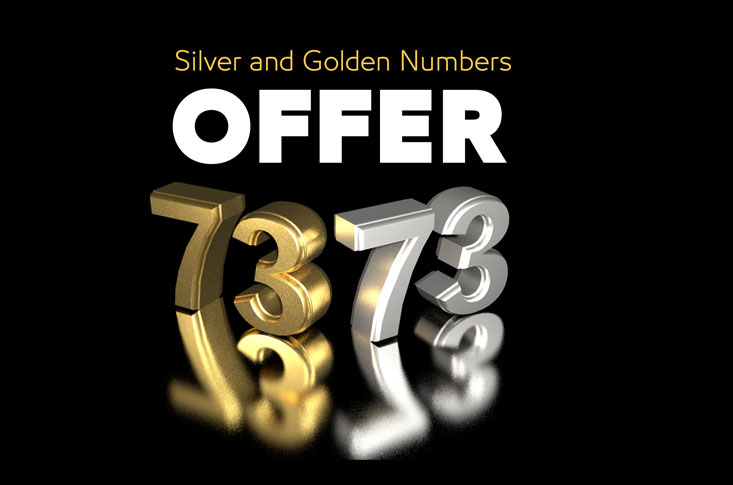 Silver and golden Numbers Offer
Now… you can buy a silver line for free
Or buy a gold line with a discount of more than 50% in its price.
And you can choose your number either by potpaid or prepaid service, according to the lists for each category,
With the following note:
The price of the SIM card  is 500 riyals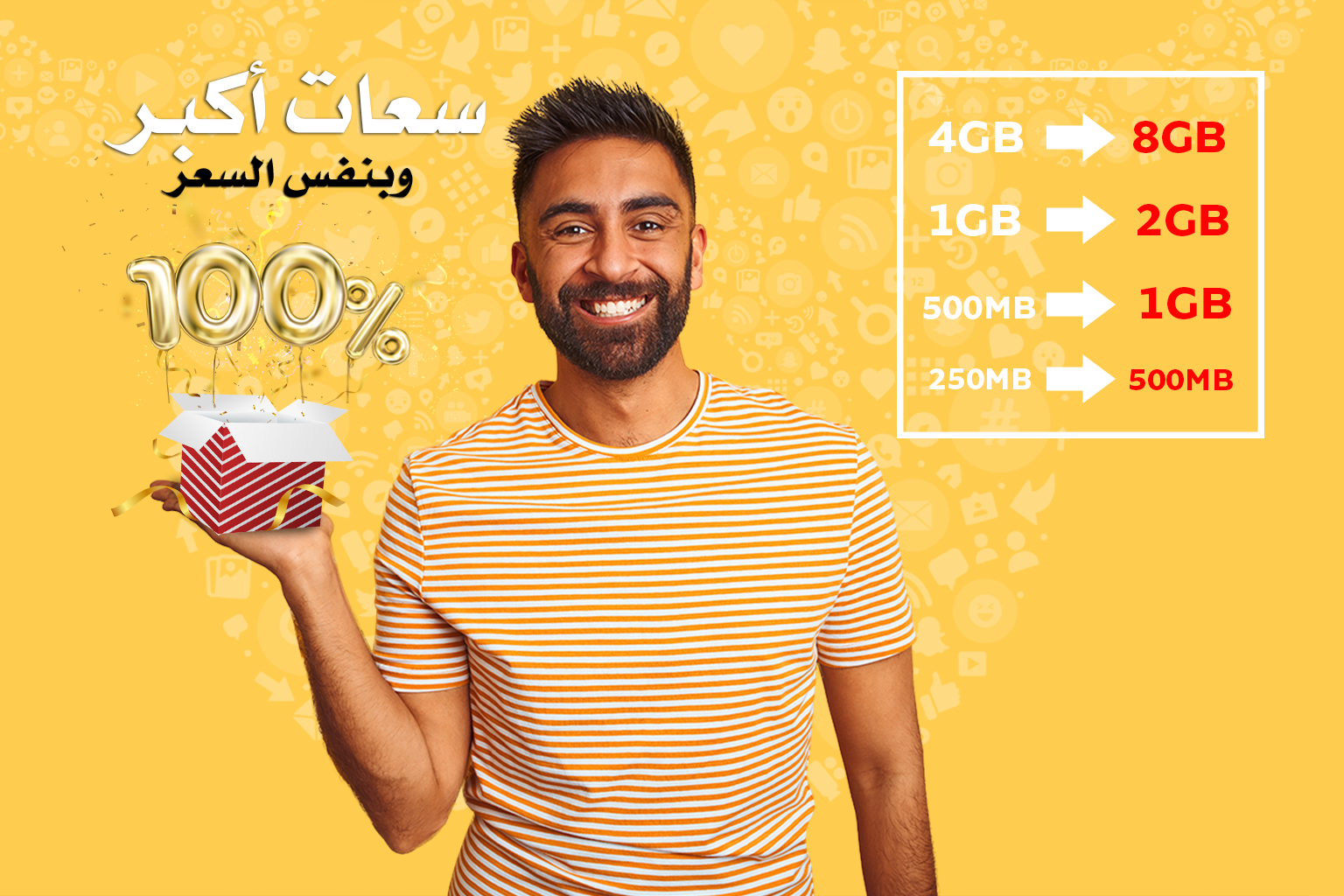 Smart Net become bigger
Smart Net 8GB BUNDLE
YOU network launched its 8GIGA Baytes bundle
This new bundle is designed for all YOU Yemen subscribers in both prepaid and postpaid services.
The price of the bundle is 4000 YRs with 30 days validity.
To buy the bundle please deal the code: *551*8*1#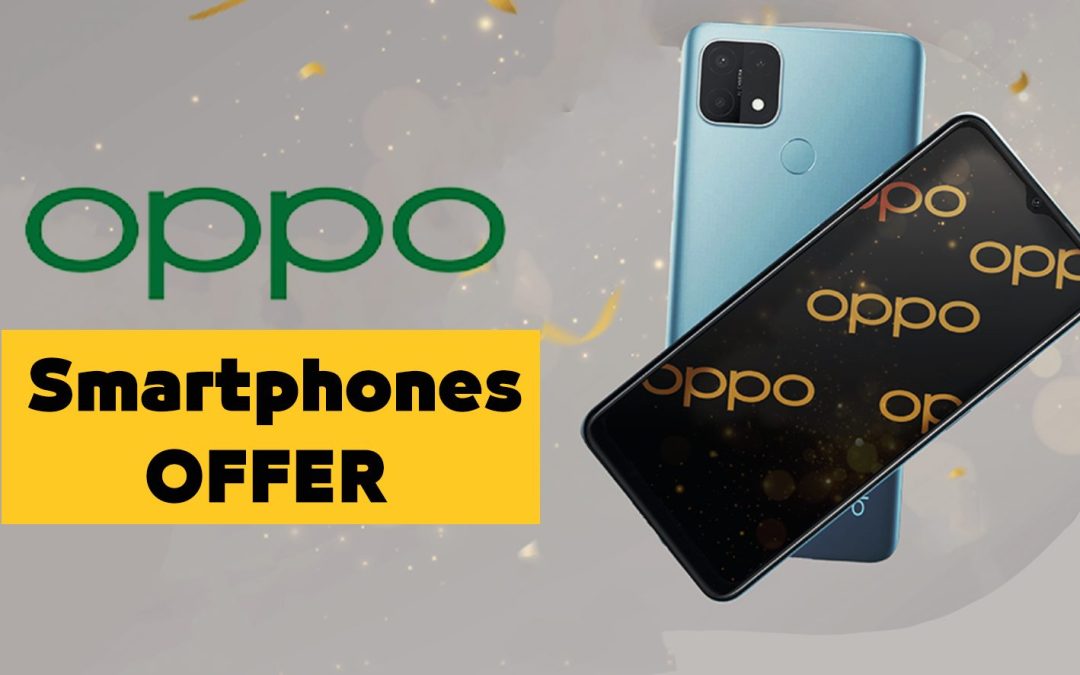 For the first time in YemenYOU and the global company OPPO launch the Biggest mobile offer:OPPO...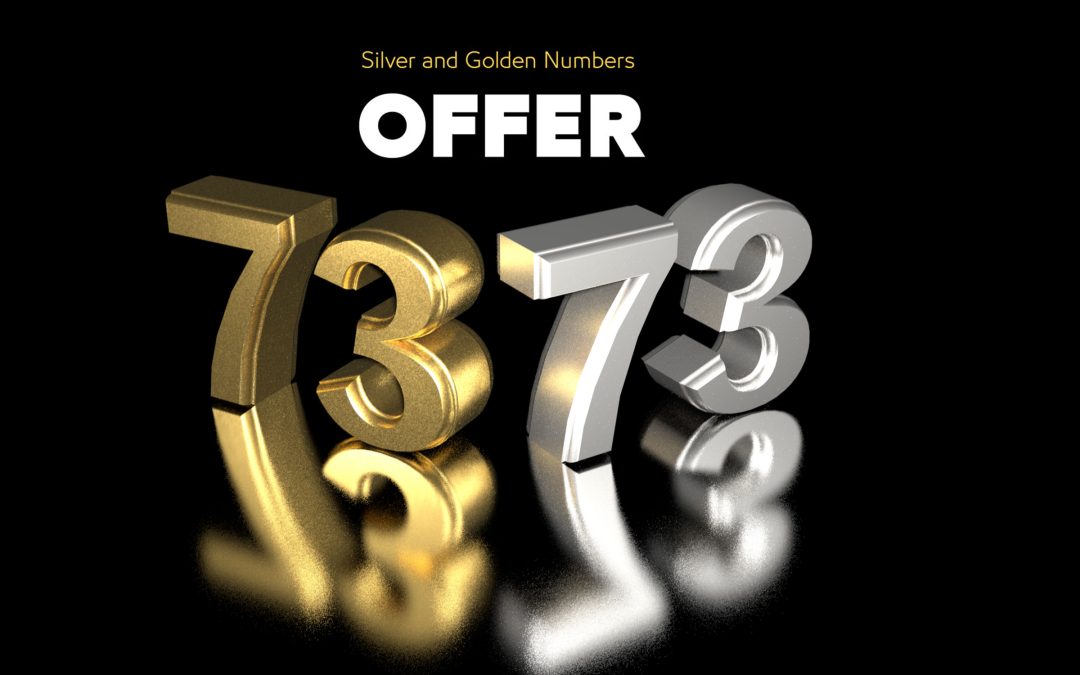 Now … you can buy a silver number for freeOr buy a gold number with a discount of more than 50% in...
See full Videos IN YOUTUBE
YOU Strategy
The company's new strategy will be announced soon, and it includes the main determintns and outlines of the company's work and future plans.
Yemen Oman United (YOU) telecommunication company was launched on 7th March 2022 as a new brand for the previous brand MTN Yemen.
MTN Yemen started its operation in Yemen in 2006 to 2022.
For more details please click the bottom ABOUT YOU