Insert YOU SIM card into your Mobile Phone and it will be activated automatically as soon as you make your first call.
Note: You can make sure that the SIM card is successfully activated by making your first call.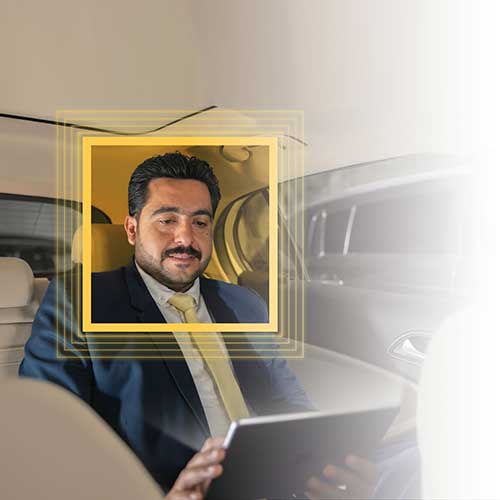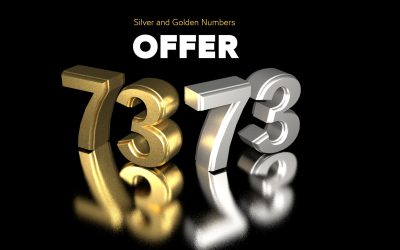 Now … you can buy a silver number for freeOr buy...