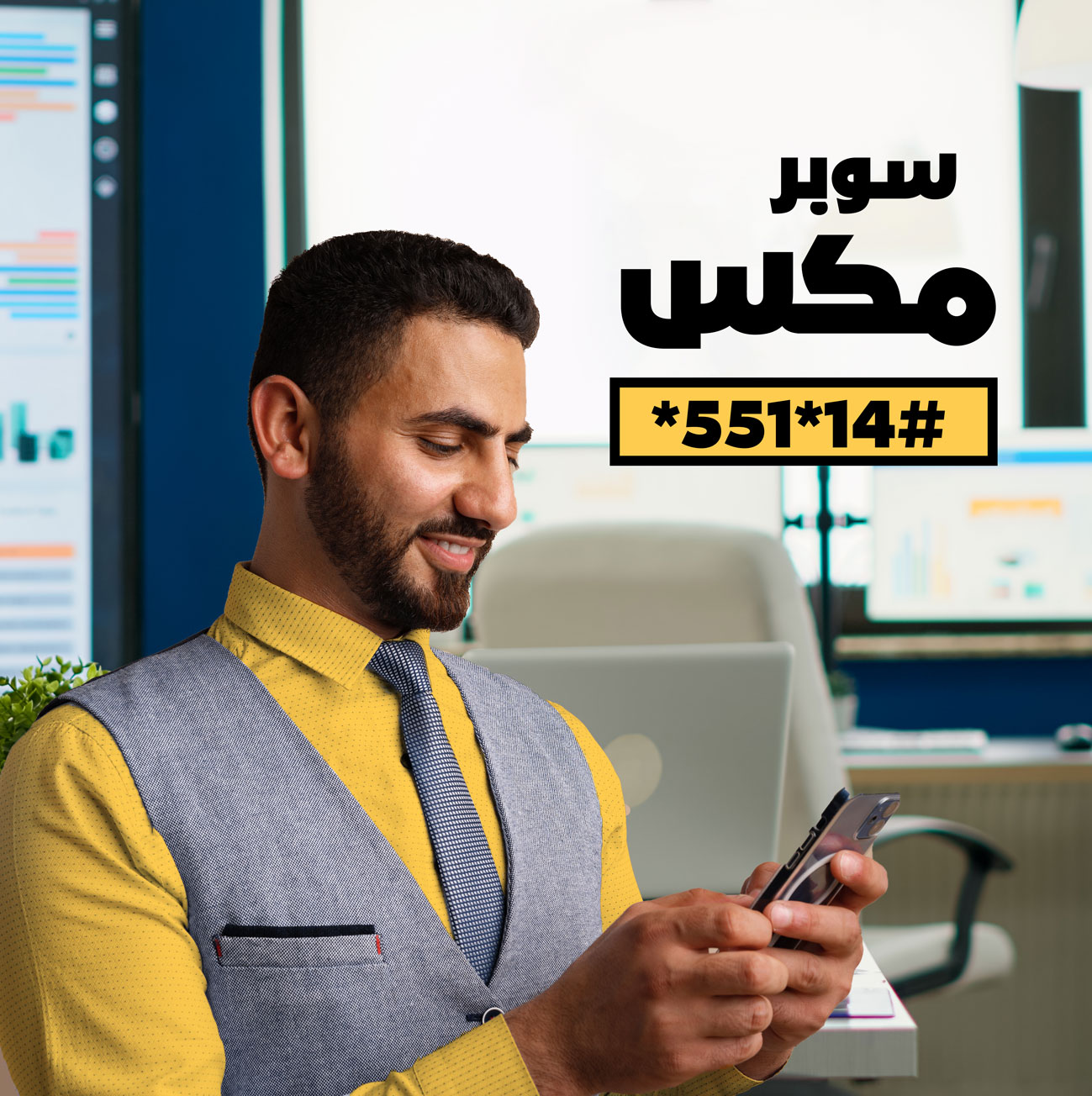 "Notify Them" service was designed for YOU customers.
It allows subscribers of "Notify Them" service who received any calls while they were out of coverage area/not available, or their mobile is switched-off to automatically notify their callers of your availability once you are back to Network by SMS.
Once a subscriber gets back to the network, any subscriber called him will receive the following SMS message:
(The Number 73******* is now available.)
This service will be free of charge for all YOU customers.
You can activate YOU "Notify Them" service by dialling the code *135#
To activate this service, subscriber should subscribe to super Clip service by diverting his calls to "779".
For 1 YER/minute call three of YOU numbers and communicate with them.
To subscribe:
Please call 555, press 4, follow the instructions and choose number 2. Then, follow the instructions and choose one of the following options:
To subscribe to this service Press "1".
To add a number to your favorite list Press "2".
To adjust a number of the current menu Press "3".
To check the numbers previously chosen Press "4".
To cancel a number from the current menu Press "5".
To deactivate this service Press "6".
50 YR will be deducted when changing or adding a number to the list.
This offer is for all our prepaid users.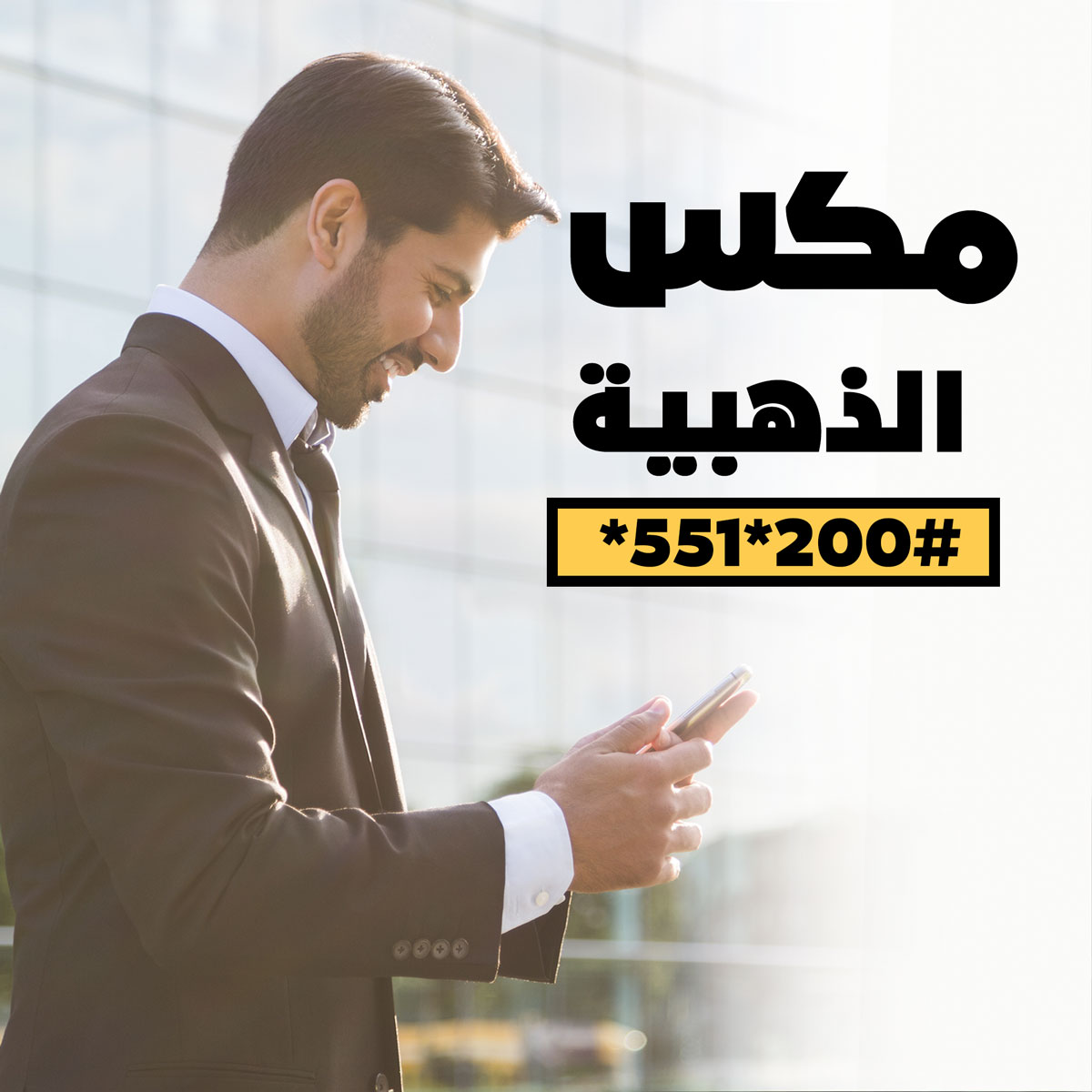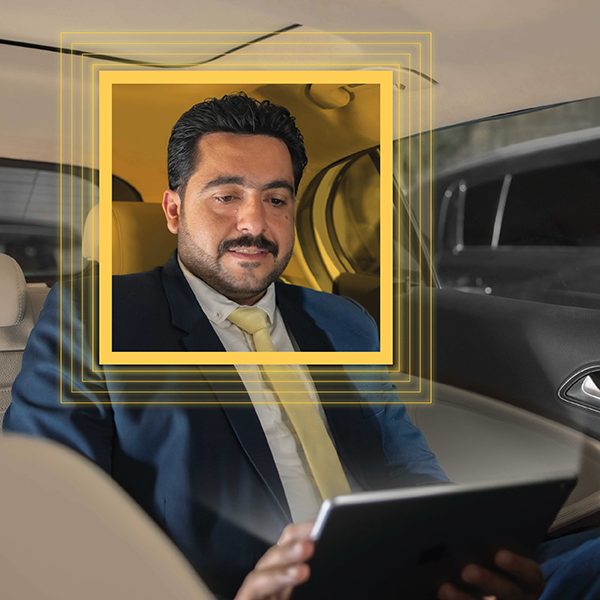 Virtual Top-Up (VTU) Service
You can top up your balance directly from any of YOU's authorized dealers. The amount and the validity is based on the usual denominations.
The VTU service can be obtained via:
Banks (International Bank of Yemen, Yemen Kuwait Bank, kuraimi bank, Cac Bank, Saba Islamic Bank, Tadhamon Islamic Bank, Alamal Bank, Saba Card).
Money Exchange Services (Swaid, Annajm, Almeraisi, Al-yabani, Alsaifi, Falcon).
Buy credit and use it whenever you want!
With the "VIVO" service from YOU, you can buy smart charging cards.
When you purchase any of the VIVO categories, you will receive a text message with the details of your VIVO number, which contains the rechargeable password.
To add the rechargeable password, you can dial the following code: (from the left to the right)
*334* the rechargeable password#
You can use it to top up your number or share it with whomever you want at any time and before the expiry date.
The smart charging cards available categories are similar to the usual denominations ones.
This service is available at all YOU branches and its authorized dealers.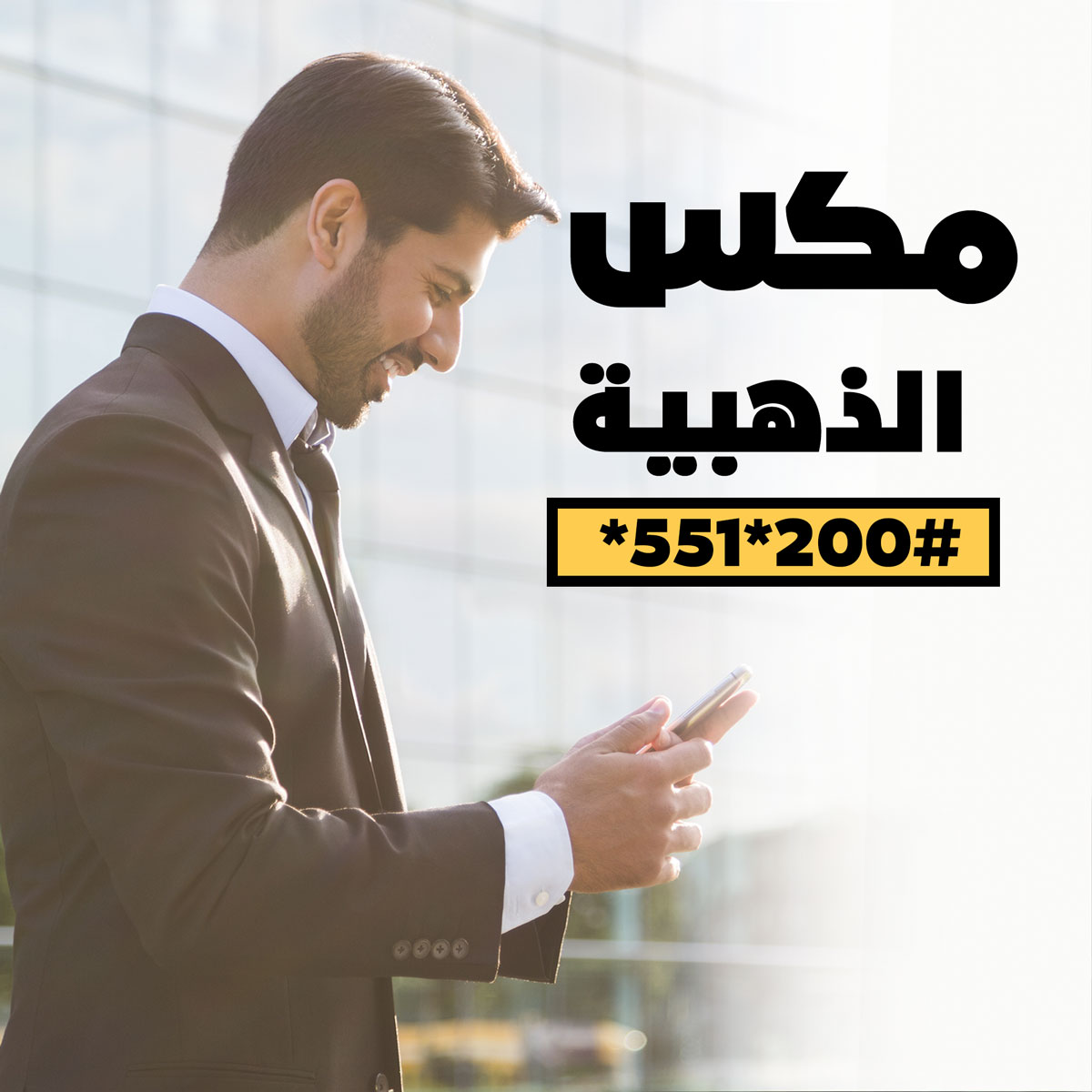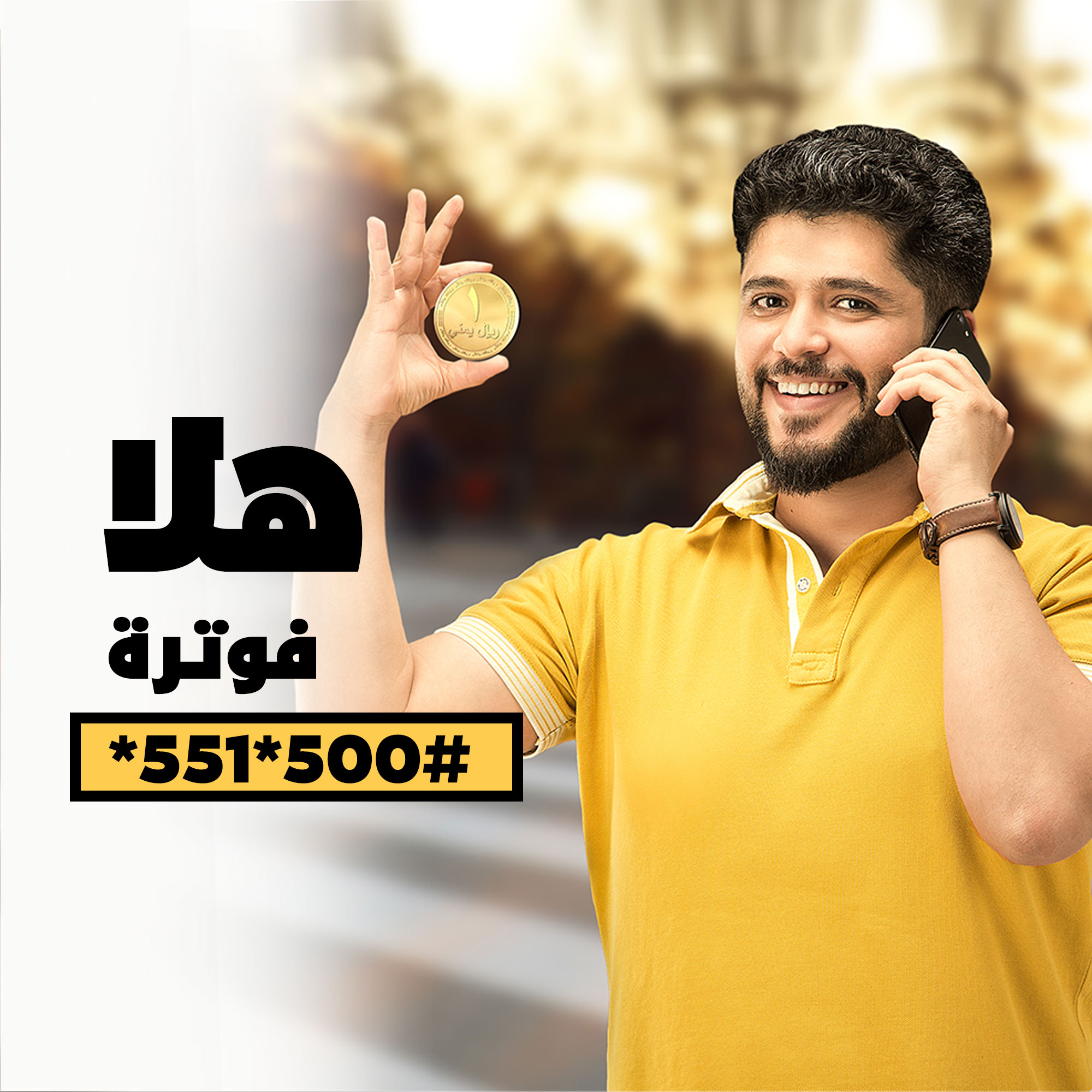 This free service from YOU offers its customers the opportunity to accumulate points based on the percentage of calls and SMS messages made within the network during a period of six months. If the subscriber does not use them during the period of six months, all the points that were collected will be cancelled and start over to collect new points, which are explained as follows:
Points will begin to be collected from the date of subscription to the Themar service.
Subscriber will get a percentage ranging from (4% to 25%) based on the year of activation of the line.
To subscribe to the service or inquire about your current Themar points or claim them call 111 and press 2 then press 4 and follow the instruction for free.