Replacement of YOU SIM Card
If the SIM card is lost or damaged, please do the following:
Visit the nearest YOU branch.
Bring your identity card and the ownership documents.
The tariff for this service is only 500 YER.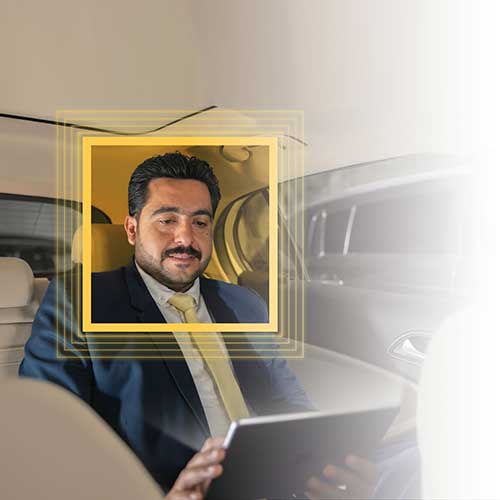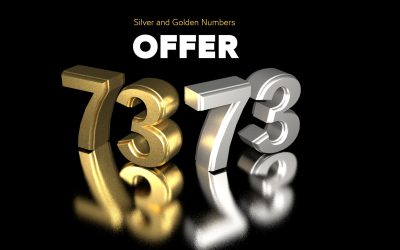 Now … you can buy a silver number for freeOr buy...