Insert YOU SIM card into your Mobile Phone.
Dial 222 and select your language, press (1) for Arabic and press (2) for English. Then press (2) to set your language.
After selecting the language follow the voice instructions which will provide you with the following options:
To top up you phone number, press 1.
To check your current balance and the validity period, press 2.
To change the language, press 3.
To know your phone number, press 4.
To change your PIN, press 5.
After you have completed all above either you close the line, or continue with your favorite options by dialing 555.
Note: You can make sure that the SIM card is activated by making your first call.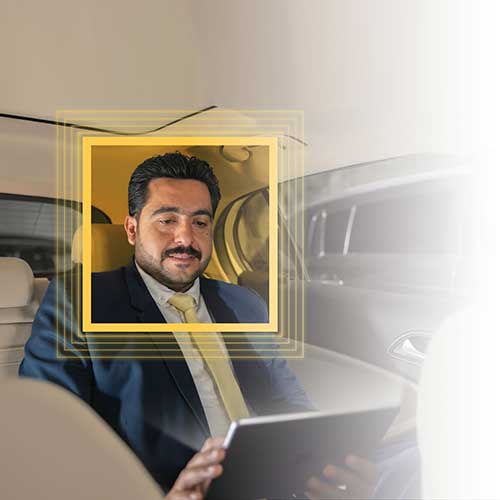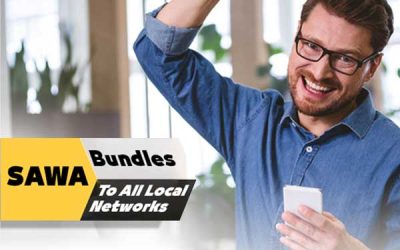 Bundle Name Bundle Volume Validity Bundle Fee...